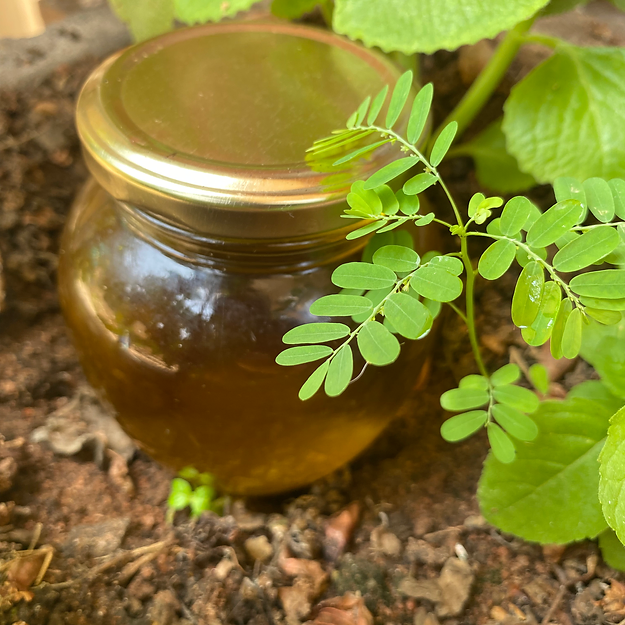 Coconut oil has many nutrients that can contribute to your health and to a good diet.
---
Ingredients:
☘ Coconut oil (Cold Pressed)
☘ Aloe vera
☘ Black jeera
☘ Fenugreek seeds
☘ Hibiscus
☘Javathu
Benefits:
☘ Anti hair fall.
☘ Anti-dandruff
☘ Cooling effect on the scalp and eyes.
☘ Improves quality of sleep
☘ Delays premature grey hair.
Note: It can be applied on the face & body, protecting from sun burns.
Size: 350 ML