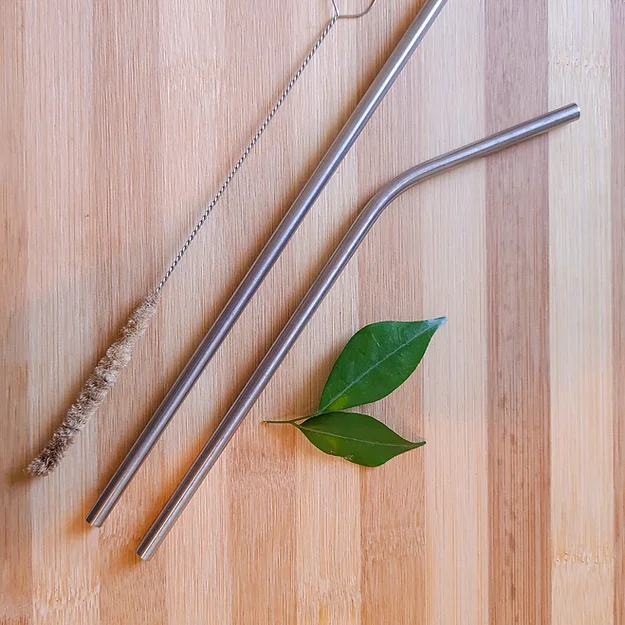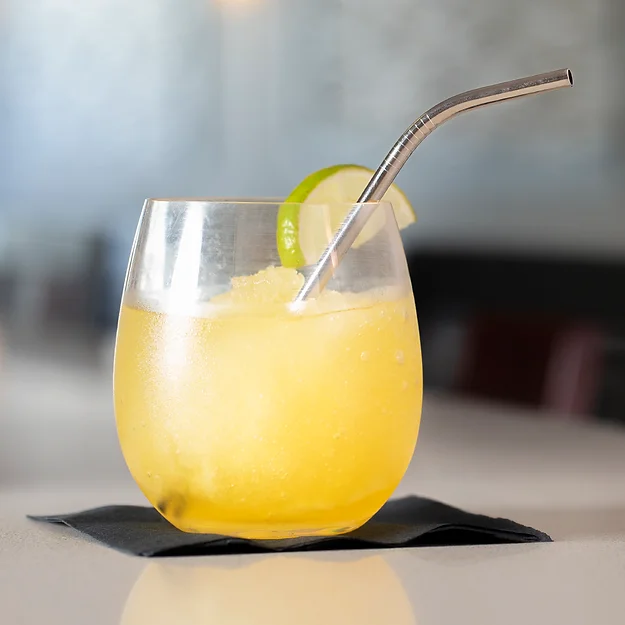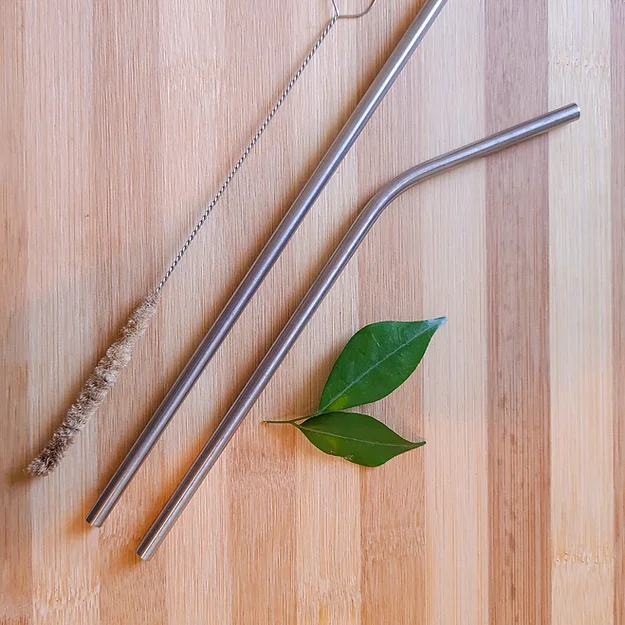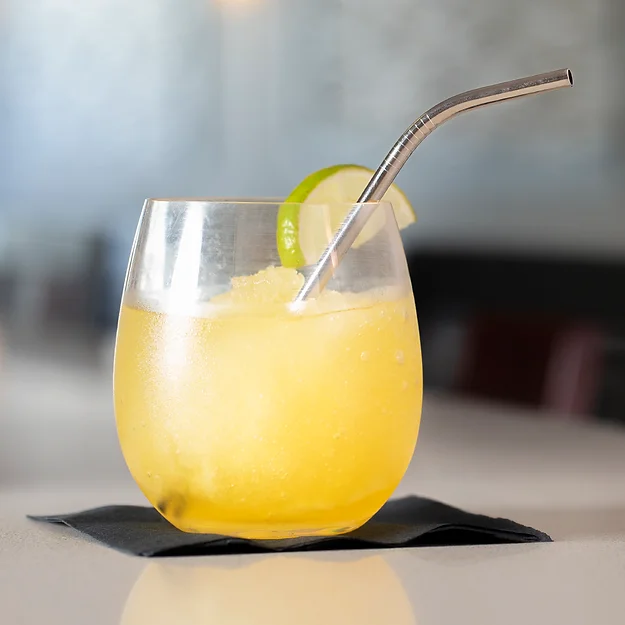 Stainless Steel Straw- 304 Food Grade SS
Help avoid plastic straws which is the most common  marine litter found in the world. Be safe from the virus and carry your own stainless steel straw. They are significantly more durable than any other straws, and it is also rustproof and break-proof.
Available in bent and straight designs. Get one for you now and save marine life.